Which Continuous ink system is the latest model?
Our new CISS is CISS-ROBUST™ V4.0

New CISS-Robust™ V.4
Now in the market.
After 6 years of experience in the Australian market, We designed NEW CISS-Robust™ with so many futures.
MIR-AUS®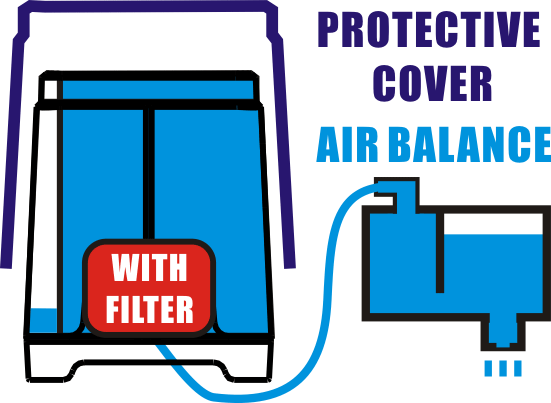 Robust Ink Supply System™
Australian Design

The first biggest CISS in the world (140ml for each colour)

Internal ink metal filter

NEW Air balance

Easy ink monitoring

Easy refilling

Light protect cover

Extendable tank

High quality PVC

High quality joint Waterproofing

...