My Epson workforce 7010(133-138) dosent print Cyan and yellow.
If you use CISS for Epson Workforce or NX series and you printer dosent printer Cyan and yellow please make sure the cyan and yellow tubing are not stuck under the battery holder as shown in the picture bellow.

News:
We Have Fixed this problem with new battery case from 31/12/2012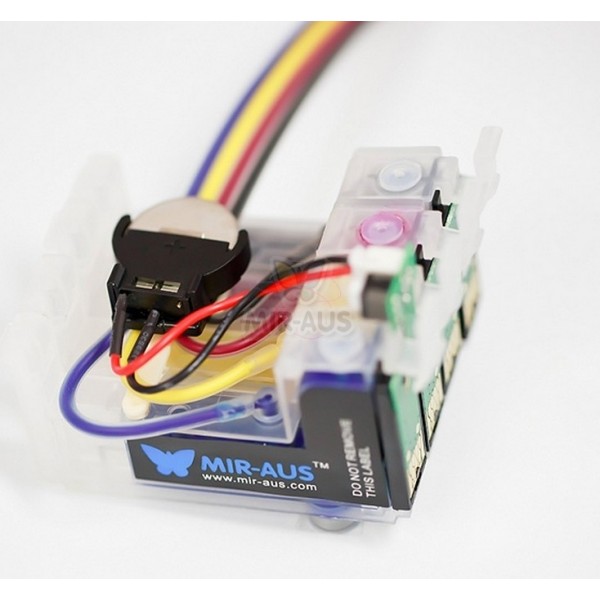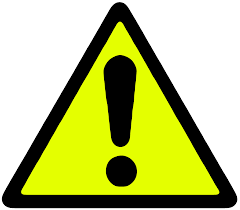 warning :
Never Reason the external tank higher than your printer (even temporarily)!