CISS for Canon MX726 / MX926
CISS for Canon MX726 / MX926 /MX920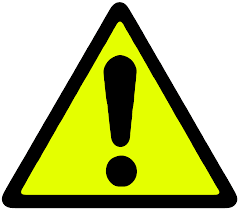 Warning : 
Never rise the external tank higher than your printer (even temporarily)
For MX726, MX926 & MX920, It's recommended to raise the position of the external tank by 3 cm higher than the table (NOT the printer) for optimum performance.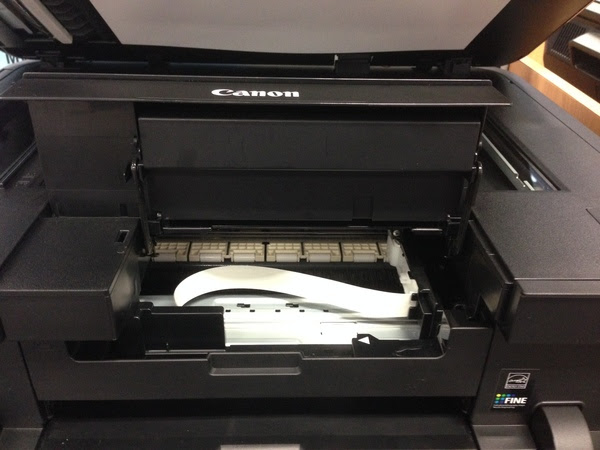 How you can install the CISS for Canon MX726 / MX926
For this particular printer, you have to remove the inner printer cover.
How?
1- Open the printer scanner door
2- Remove the inner printer cover 
    2-1) Hold the inner cover at 45 degrees as shown below: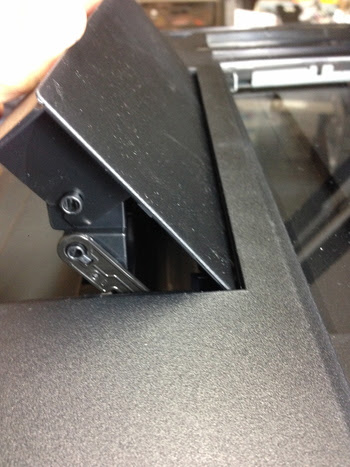 2-2) Find the holding arms on each side of the inner cover and disassemble the hinges as shown below: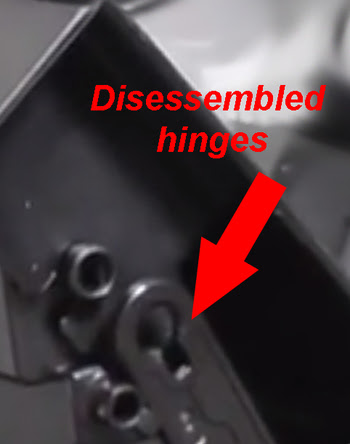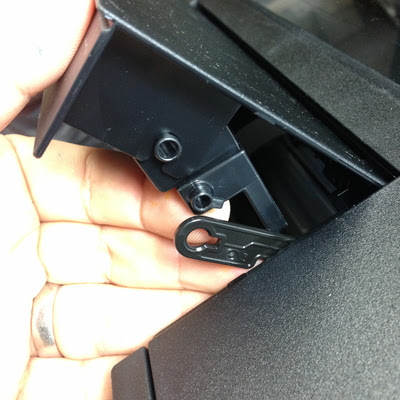 2-3) Remove the inner section firmly and unclip each side
    2-4) Push the cover that is remaining to the left and push it out from that position
    2-5 ) After this process the arm hinges and the keyholes must be removed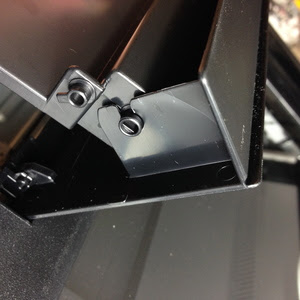 3-1- Option 1) Use your Redline / Metal tube holder and apply it to the right or left-hand side of the printer and install the cartridges into your printer head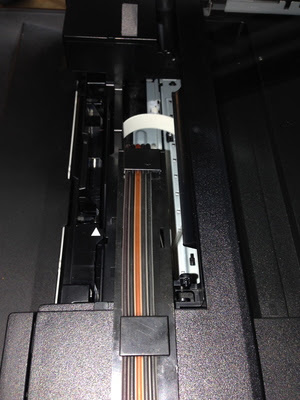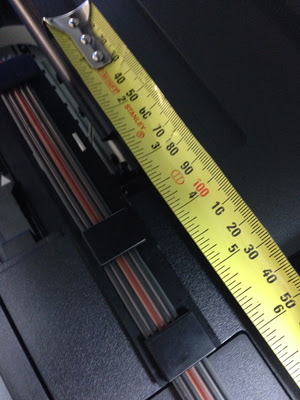 3-2- Option 2) (Install on the right-hand side)
(Install on the left-hand side)
3-3- Option 3) Install with small "T" tube holder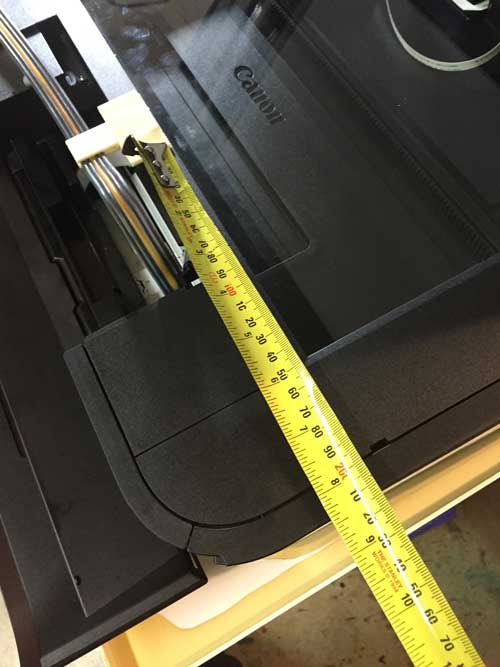 4- Cover the door sensor as shown with folded cardboard and close the printer scanner door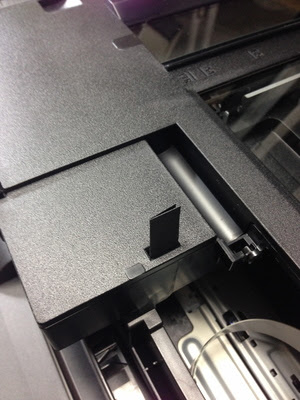 5- Close the scanner door (if the scan door is open light sensor will give you an error message ("6502")
 3-4- Option 4)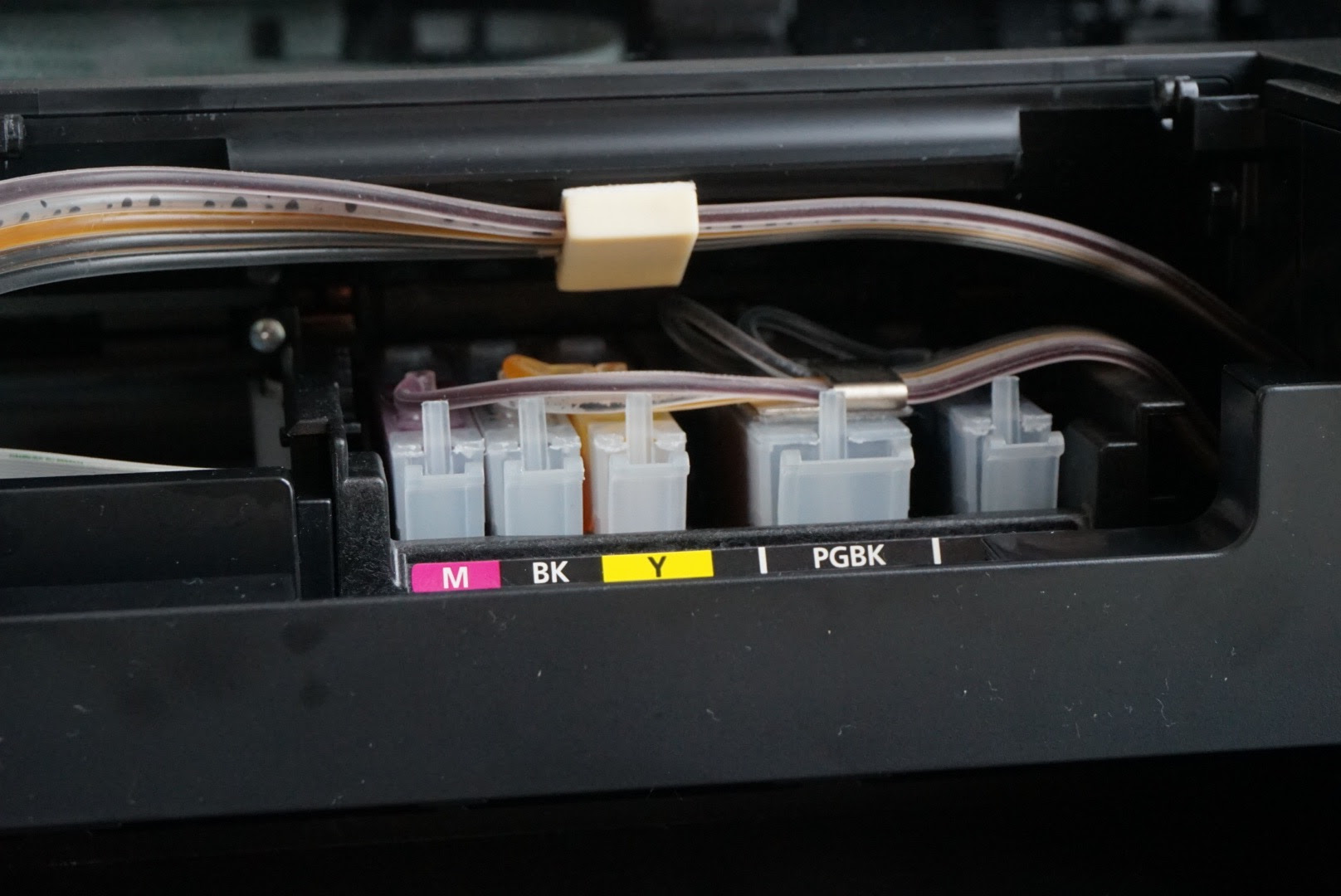 Please Note:
Don't forget to leave the tanks' small plugs open and unlock the roller locker at all times
Silicon washer must be installed on top or under the original washers. (Never remove the original washers)
(For more information about preparing the CISS please click here)
Please note that this video does not belong to us it is just here for extra reference and assistance, this video is only here for installation assistance as this company uses different items.
This video belongs to"Ink products"
How to remove and re-install the orange cap for
Refillable/CISS cartridges for Canon printers
 Please note: 
After installing the refillable cartridges, never remove the cartridge
until the printer gives a message that the cartridge(s) are empty.
(If you remove it before that message, the printer will be confused.)
Same with original cartridges you must NEVER change the cartridge(s) when you have "ink is running low message" with a new original cartridge.

"A" Reset point
"B" You can NOT reset the cartridge, you have to wait until the printer has given a message saying "cartridge is empty" 
(never try to reset the cartridge(s) in this point)