Rest the CISS for Epson printers
What to do when the cartridge runs out of ink in Epson Printers?
There are chips on the end of each cartridge, which have a 'memory' of how much ink you have used. Printers also have a 'memory' of your usage. These memory systems assume you've run out of ink when you have consumed a certain amount. They don't realise that you have a large external tank feeding your cartridges. So after some time you'll get a message on your PC screen telling you to replace your cartridges. Check your ink level in the external tanks. Most likely there will still be a ink in these tanks. If this is the case, you'll need to reset the chips using the little white reset button on the cartridge.
Press the red flashing button on the printer to get the print head to the "replace cartridge" position. Simply press and hold the white reset button on the cartridge for 3-4 seconds. (If you have an older-style cartridge (pre-2008) you won't have a white reset button. In this case you'll need to remove the cartridge and put it back in. You'll then need to turn off and then turn on your printer.) Now press the red flashing button on the printer. Your cartridges are now reset.
It is important to note – the cartridges cannot be reset at just any point – the Epson ink monitor must report out of ink (for any cartridge), and then a reset of all cartridges can be done. Once reset, all chips report full cartridges.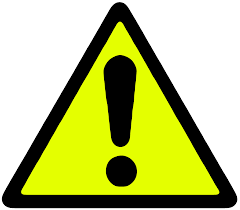 Warning :
Never rise the external tank higher than your printer (even temporarily)!