CISS Installation For Epson WF 7520 and 7510
CISS Installation for Epson WF-7520 and WF-7510.
1-Remove the cartridges lid first as shown in the picture below.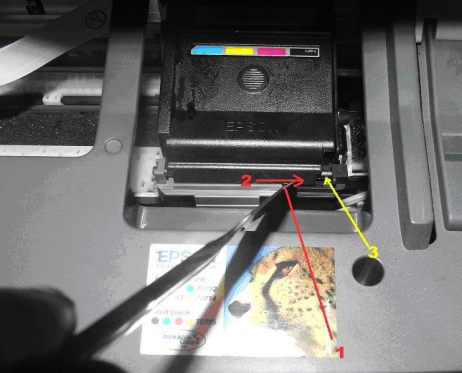 2-Insert the CISS cartridges and push them firmly to break the seal of the bottom of the cartridges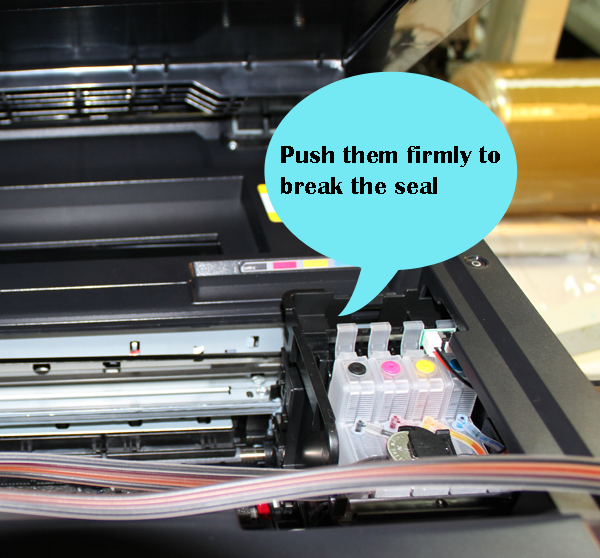 3-Stick the tubing holders as shown in the photos and adjust the tubing length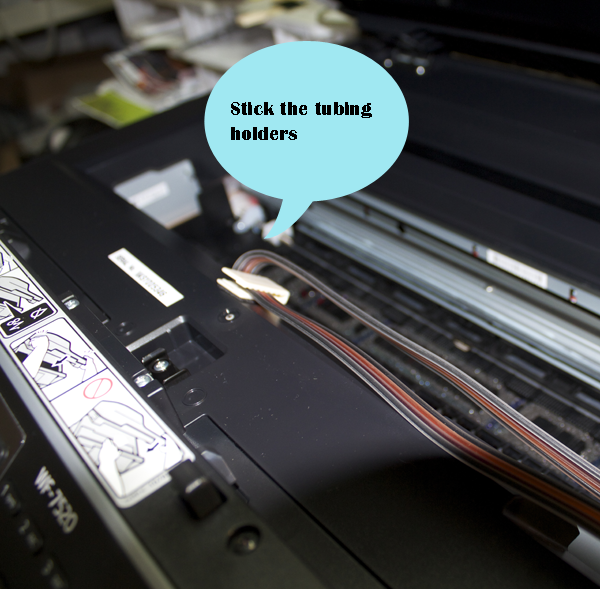 4-Place the external tank on the CISS Box for WF-7520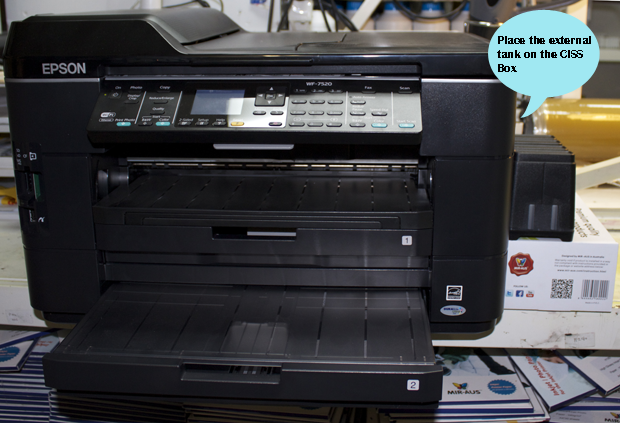 5-Tilt the tanks to the side of the bigger plug and put it straight again and remove the small plug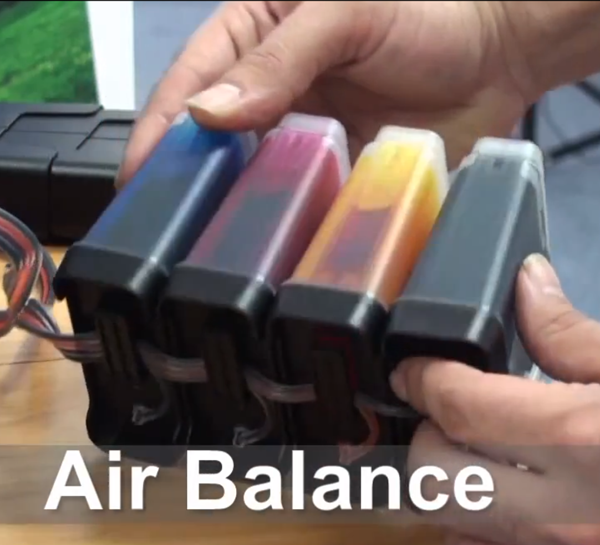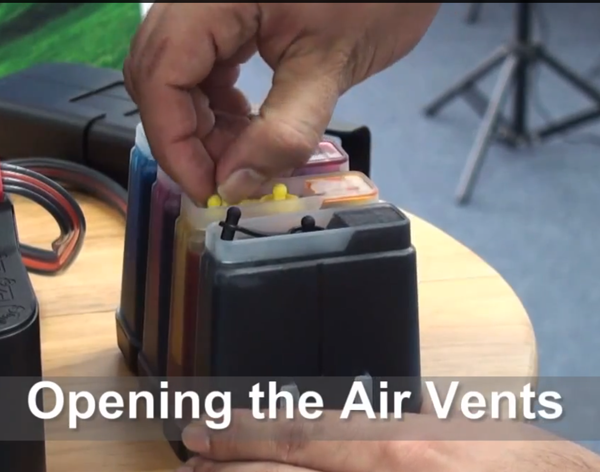 6-Put the rubber plug in the lid sensor hole.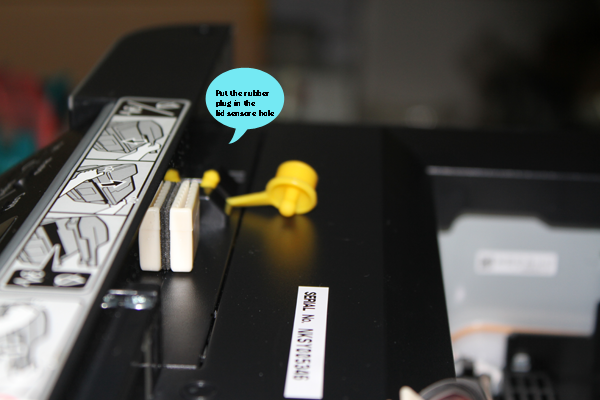 7-Run one head cleaning and get a nozzle check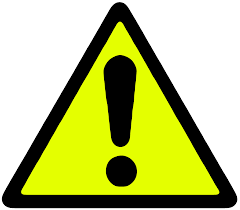 Warning :
Never raise the external tank higher than your printer (even temporarily)!